Choosing where you land in Battle Royale might be the most important decision in each game. Land somewhere full of other players but scarce in resources, and you'll likely be one of the first players eliminated.
However, if you land somewhere a little low-key, with plenty of great loot, you can take on anyone that stands in your way. In this article, we'll break down five of the best Landing Zones for Fortnite Chapter 4 Season 2, so you never have to worry about where to land again.
So, shall we take a look?
5 – The Citadel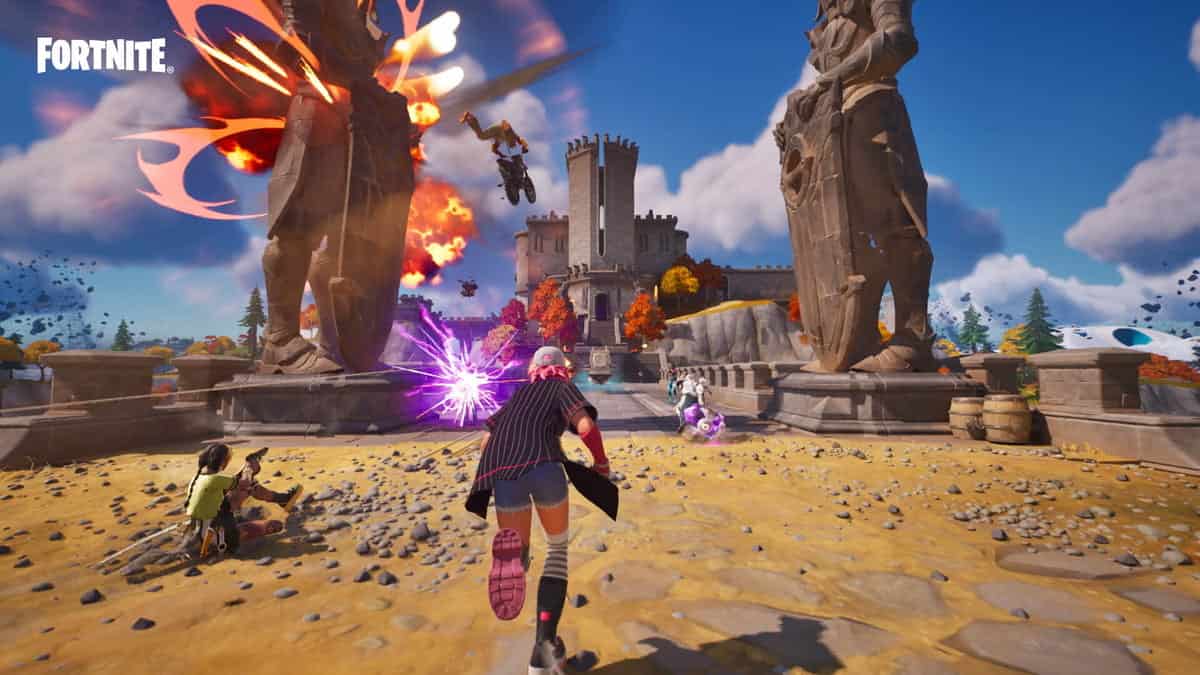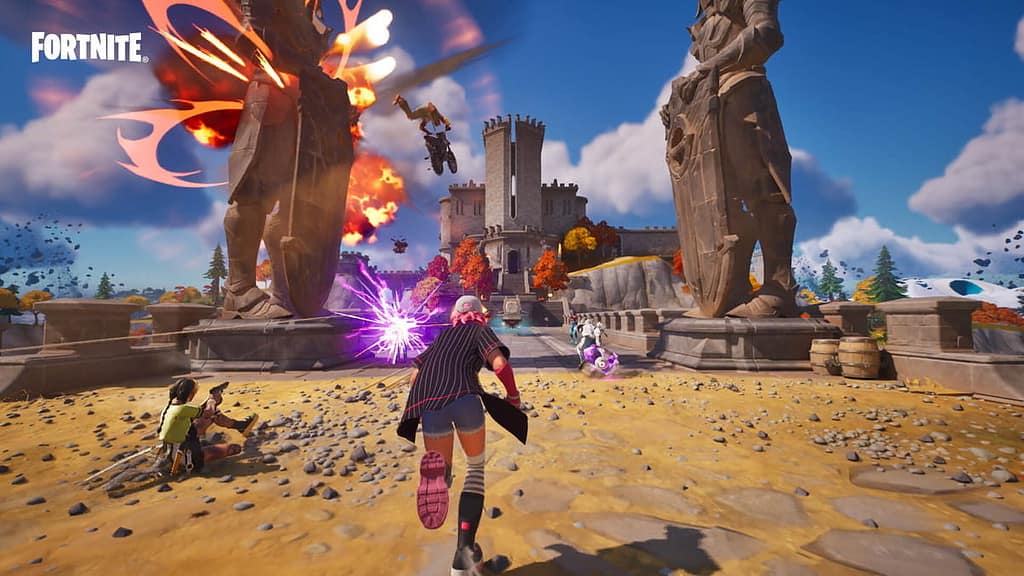 For many players, The Citadel is one of the coolest-looking structures in the game. The castle is carved into the mountain, and the long walkway makes for awesome engagements. Beyond its great looks, the Citadel is also one of the best places to land in Chapter 4 Season 2.
This is because the location is bursting with loot. You'll find dozens of guns on the floor, as well as several chests on the ground if you know where to look.
Finally, the Citadel isn't as popular as some of the other landing zones in the game. So, if you're looking for a slightly less competitive landing spot, The Citadel is a great way to go.
4 – Breakwater Bay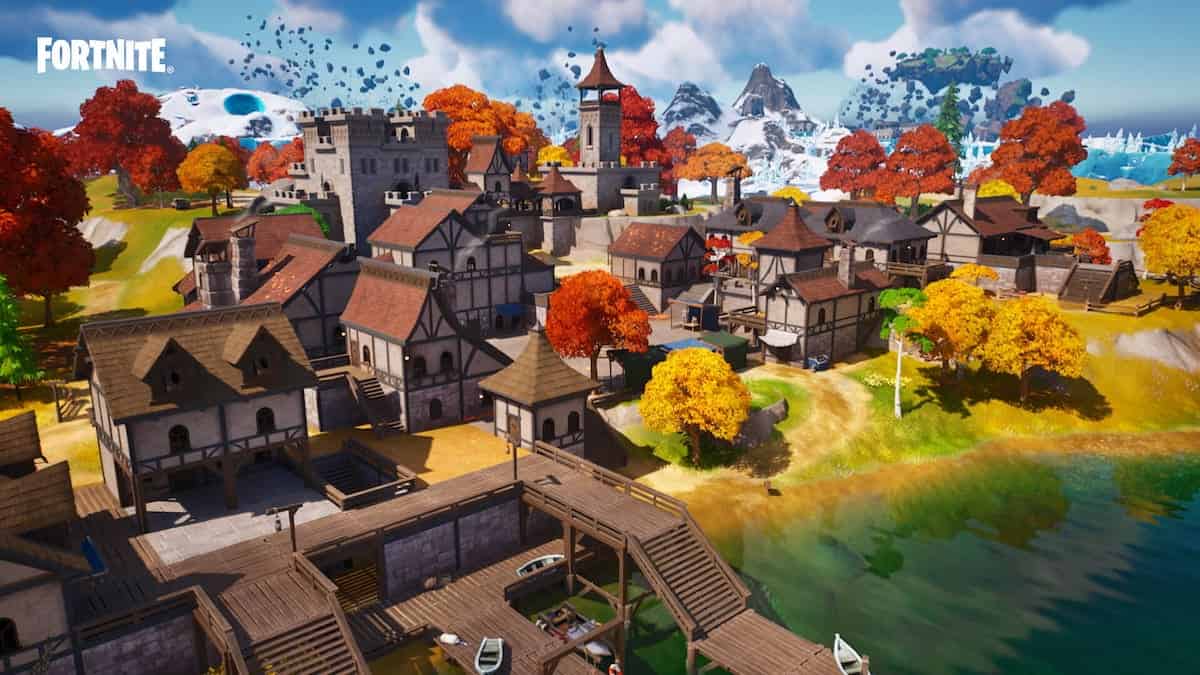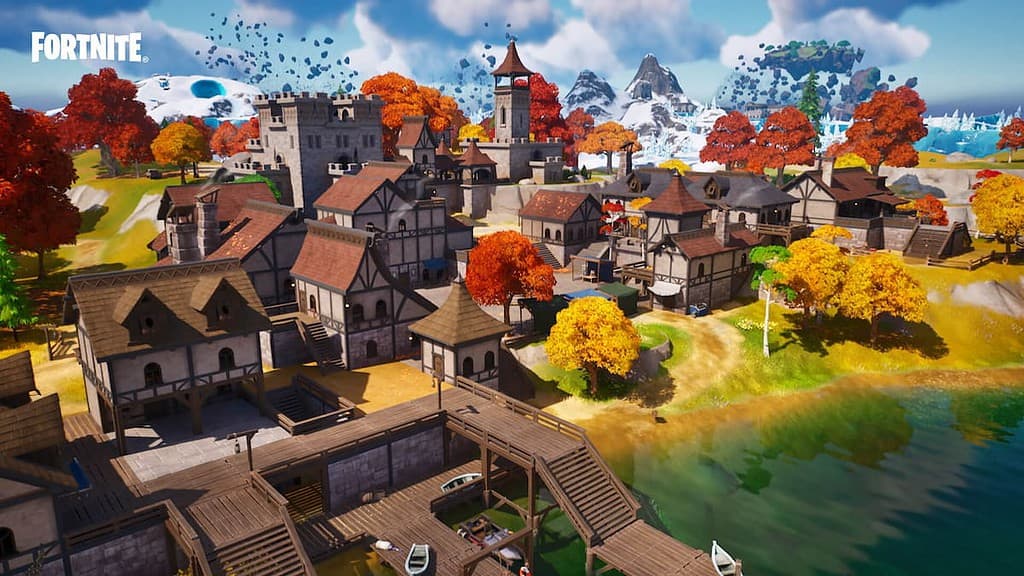 Breakwater bay has been in the game for a little while now, but that doesn't stop it from being one of the best places to land in Chapter 4 Season 2. If you're really looking for a hidden gem, we recommend crossing the river by the main town. You can find plenty of loot in the houses around here without worrying about anyone who lands in the main town.
More N4G Unlocked: How to Level Up Fast in Fortnite Chapter 4 Season 2
What's more, in chapter 4 Season 2, Breakwater Bay will probably be one of the quietest landing areas, because it's at the opposite end of all the new structures added in this installment. This will allow you to take full advantage of all the epic loot you can find here.
3 – The Beach Southwest of Kenjutsu Crossing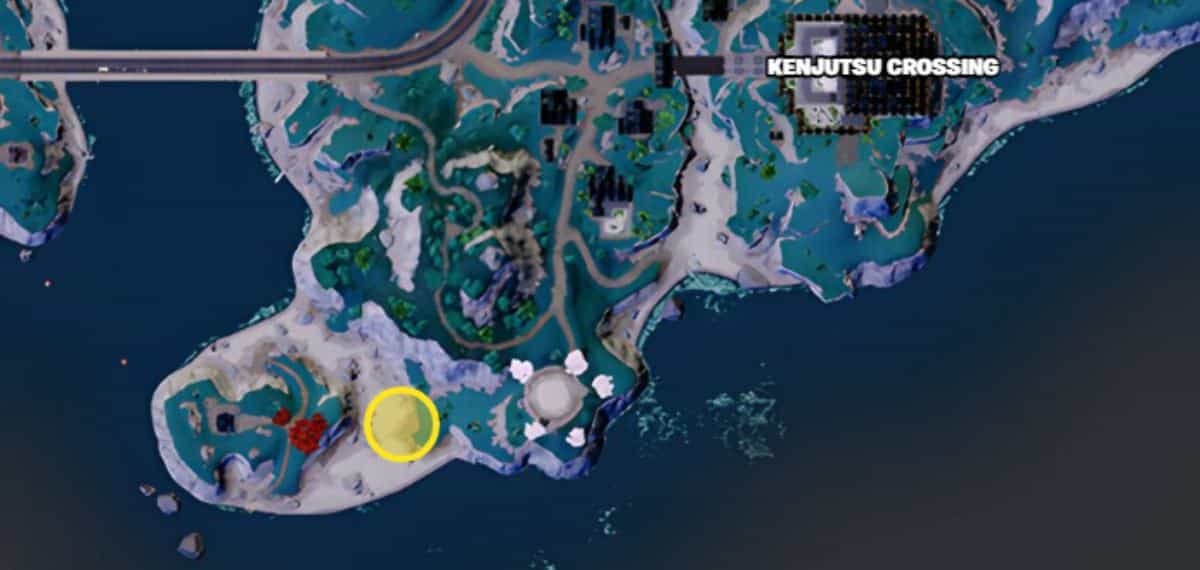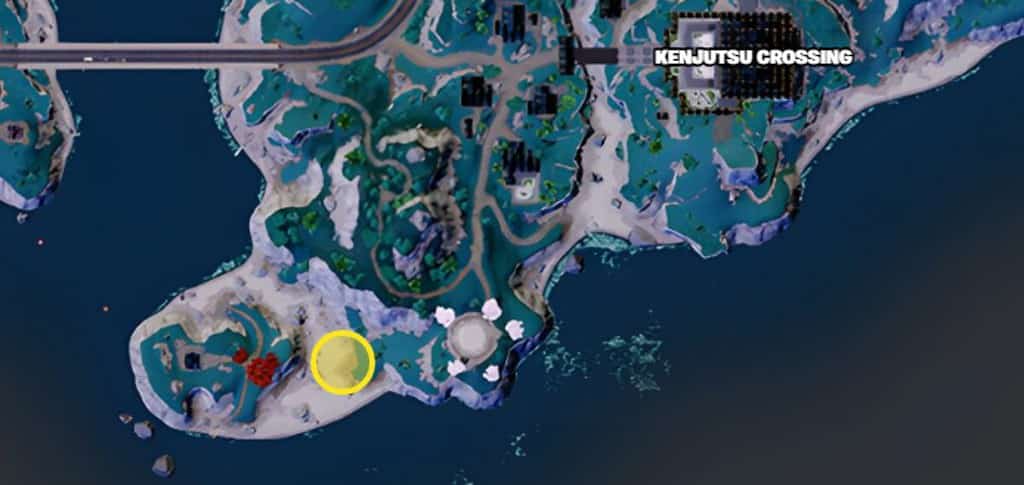 You've probably never been to the beach southwest of Jenjutsu crossing- I mean, it's not named on the map, and there are no large structures, so why would you? Well, simply put, this beach is a gold mine.
When you first land on the beach, you should see a small fishing boat. This tiny structure has not one but four guaranteed chests, which will give you some great starter loot. There's also a small tower near the boat that houses another two chests, four kegs of Slap/Slurp, and a port-a-toilet.
It'll probably take a couple of tries to get your bearings in this area because the loot is pretty spread out. However, you likely won't need to worry about anyone else attacking you as you explore this area, as literally, no one goes there!
So, if you want to gear up without the risk of elimination, check out the beach southwest of Jenjutsu crossing.
2 – Kenjustu Crossing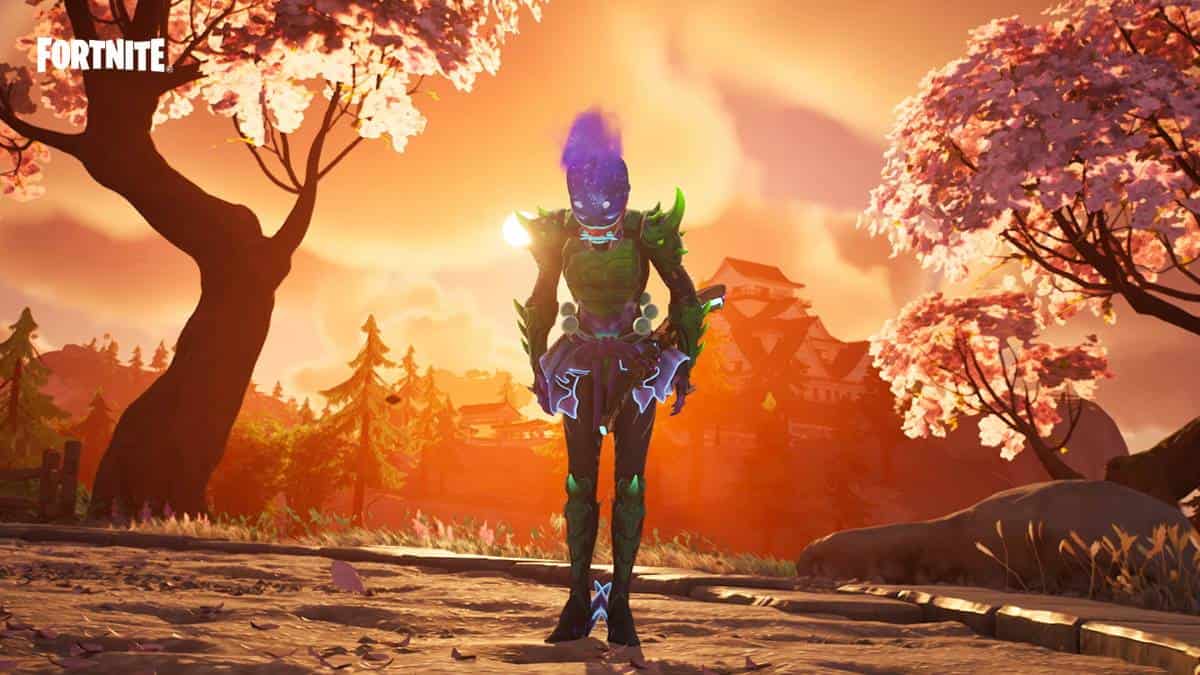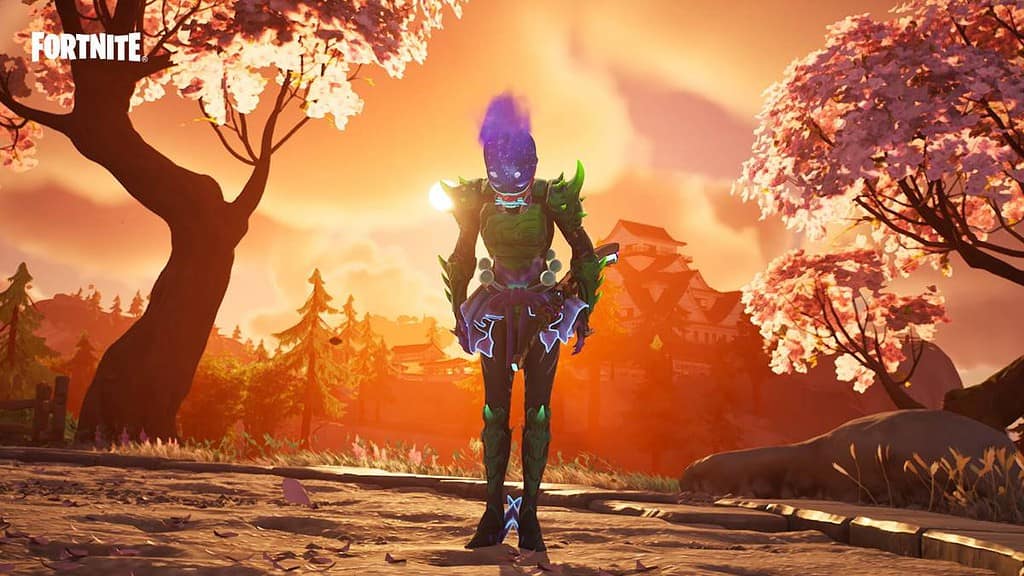 If you'd rather risk it all and land in an area with buckets of loot, but also a lot of competition, Kenjustu Crossing might just be the best place for you to land in Chapter 4 Season 2.
This is an entirely new structure for the Chapter, and besides its awesome looks, it comes with a few interesting features. For instance, this is one of the only areas guaranteed to hold a Kinetic Blade. This building is also home to a Bounty Board and a Capture Point, making it an absolute dream for looting.
More N4G Unlocked: All Fortnite Competitive Modes and Details in Chapter 4, Season 2
However, you're never going to be alone if you land here. So, be prepared for a tough battle every time you land at Kenjustu Crossing.
1 – Mega City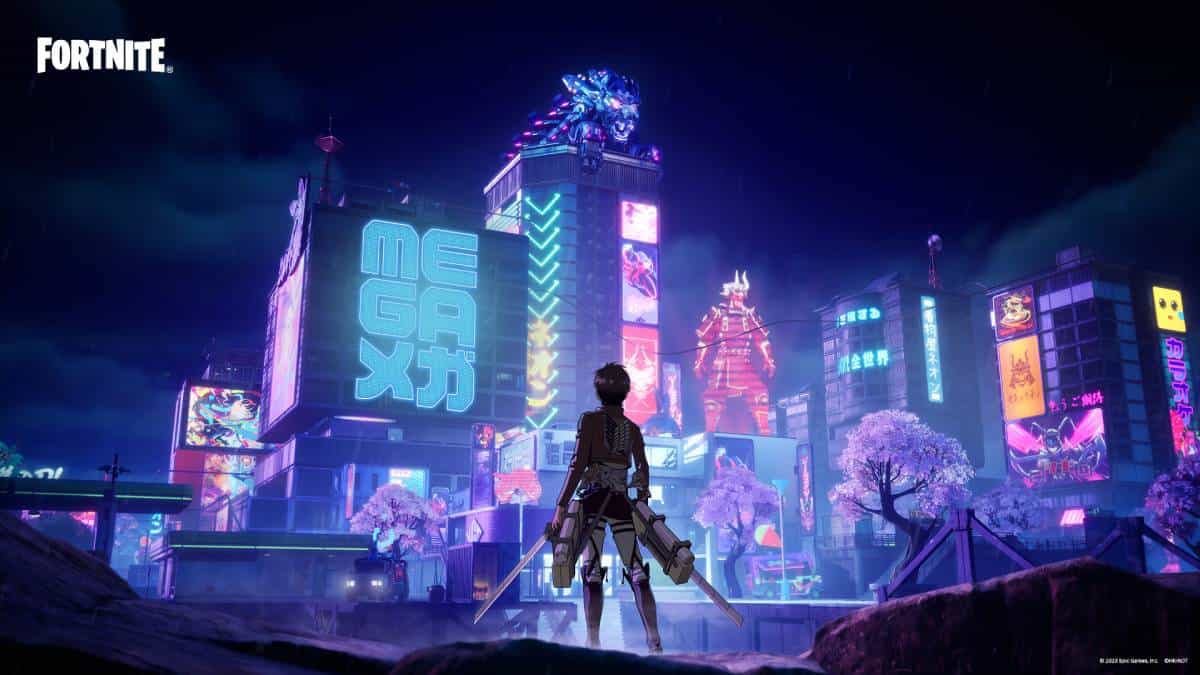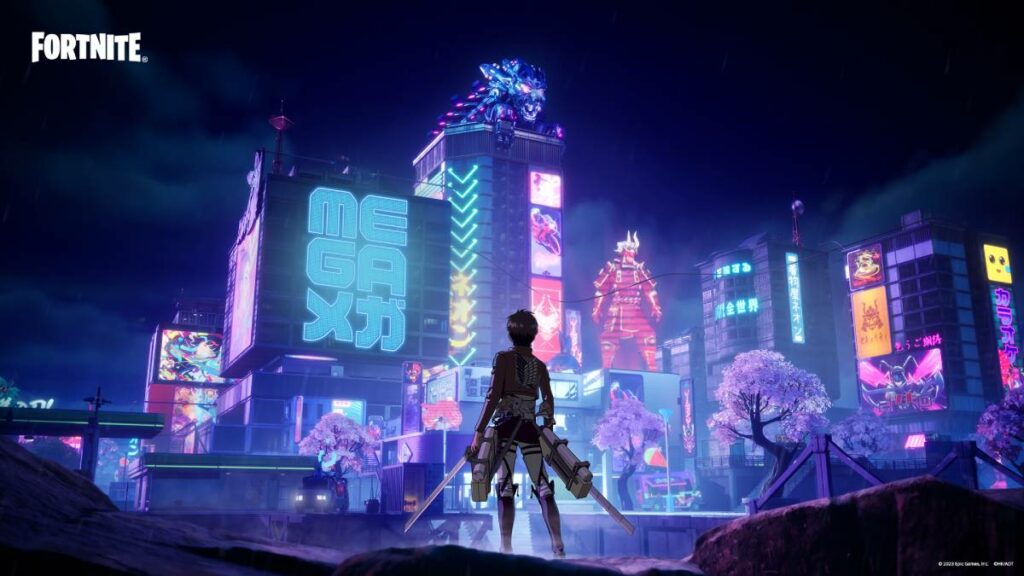 It's no secret that Mega City is the king of loot in Fortnite. There are over 100 chests dotted around, and hundreds more weapons are dotted near the skyscrapers and the city floor. You'll even be able to take on Highcard and steal his Havoc Suppressed Rifle at Mega City.
Beyond this, Mega City is one of the coolest places to look at in Fortnite. You'll have some of your most cinematic battles here, making for very enjoyable gameplay.