Tin and Kuna Rolls Onto Consoles
"Rolling Around At the Speed of Sound"
Platformers may have fallen somewhat out of favor in recent times, but there is still a lot of joy inthe genre. Joining the ranks of other platforming heroes, we now have a brand new game developed by Black River Studios and published by Aksys Games, Tin & Kuna. Available now on Steam, Switch, PS4 and Xbox One, the game features friends Tin and Kuna who are messing around one day when they discover a mysterious orb. Kuna accidently cracks it open, unleashing an evil spirt who takes possession of poor Tin. Kuna will need all his speed and skill to rescue his buddy, and together they must rebuild the orb and contain the chaos terrorizing their tiny planetoid.

What makes Tin & Kuna stand out in comparison to other platformers is its focus on bouncing and rolling that adds speed- and physics-based challenges alongside the usual jumping we're accustomed to. Verticality plays a big part in Tin & Kuna levels, so be prepared to jump to great heights to save the world. Along the way, Kuna can collect power from special crystals which help him bounce higher, make fires, and even turn magnetic, letting the game expand upon its initial platforming.
Also, like other great platformers, Kuna will face varied levels that bring with them their own set of challenges, from deserts to frozen tundra to autumnal forests. Even as an overwhelming darkness might threaten the world as they know it, the game's bright colors and high spirits helpto keep things cheerful and peppy. Tin & Kuna is out now in North America on Steam, PS4, Xbox One, and Switch for $29.99. A platformer's home is on a console, so it's definitely worth grabbing your controller. If you wanna relive your childhood joys of bouncing across the world, now's a good time to curl up with your telly (or Switch if you're away from home) to relish some old-school platforming joy.
What It's Got
Bouncy Puzzle-Platforming
Colorful Aesthetic
Fun Powers
Varied Worlds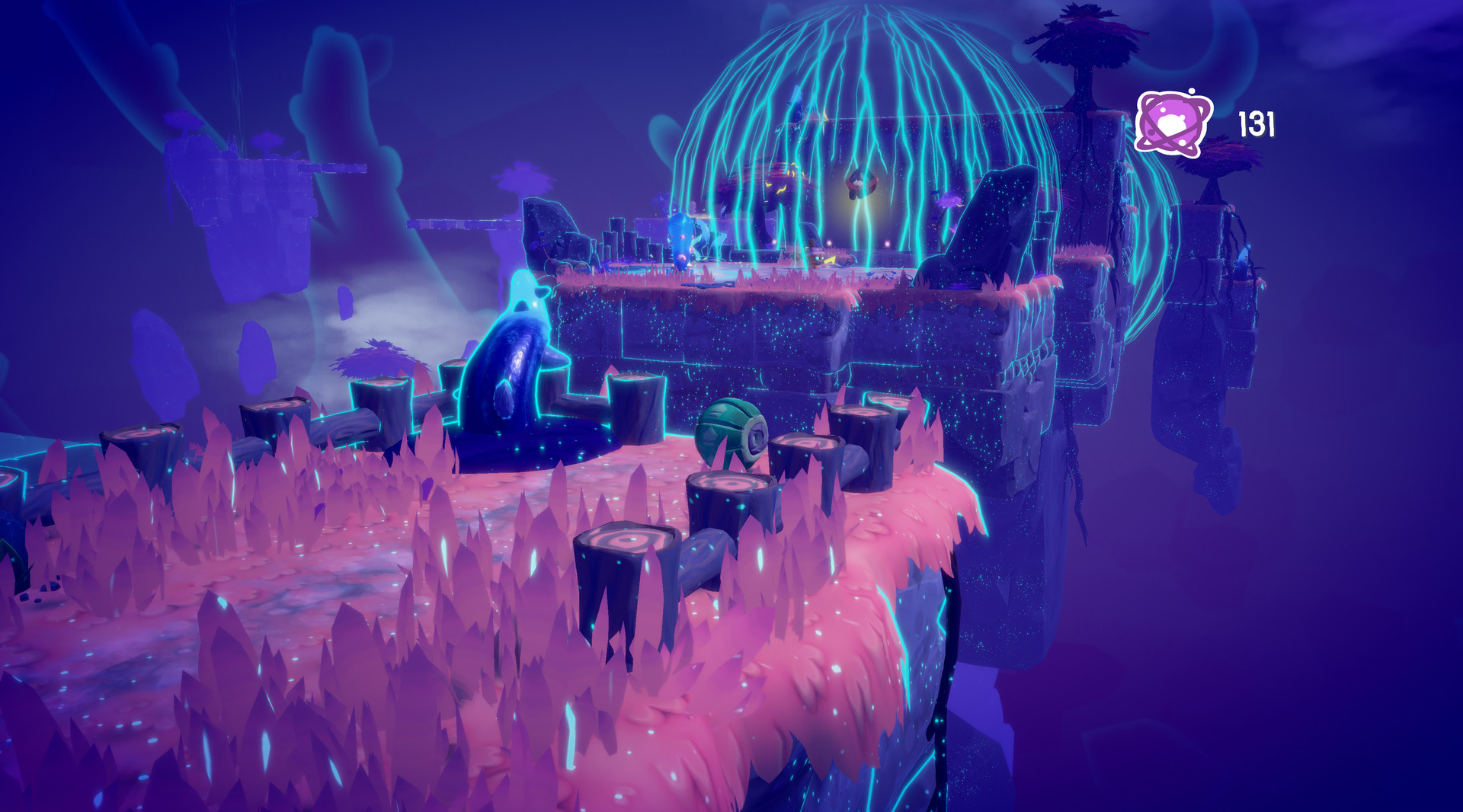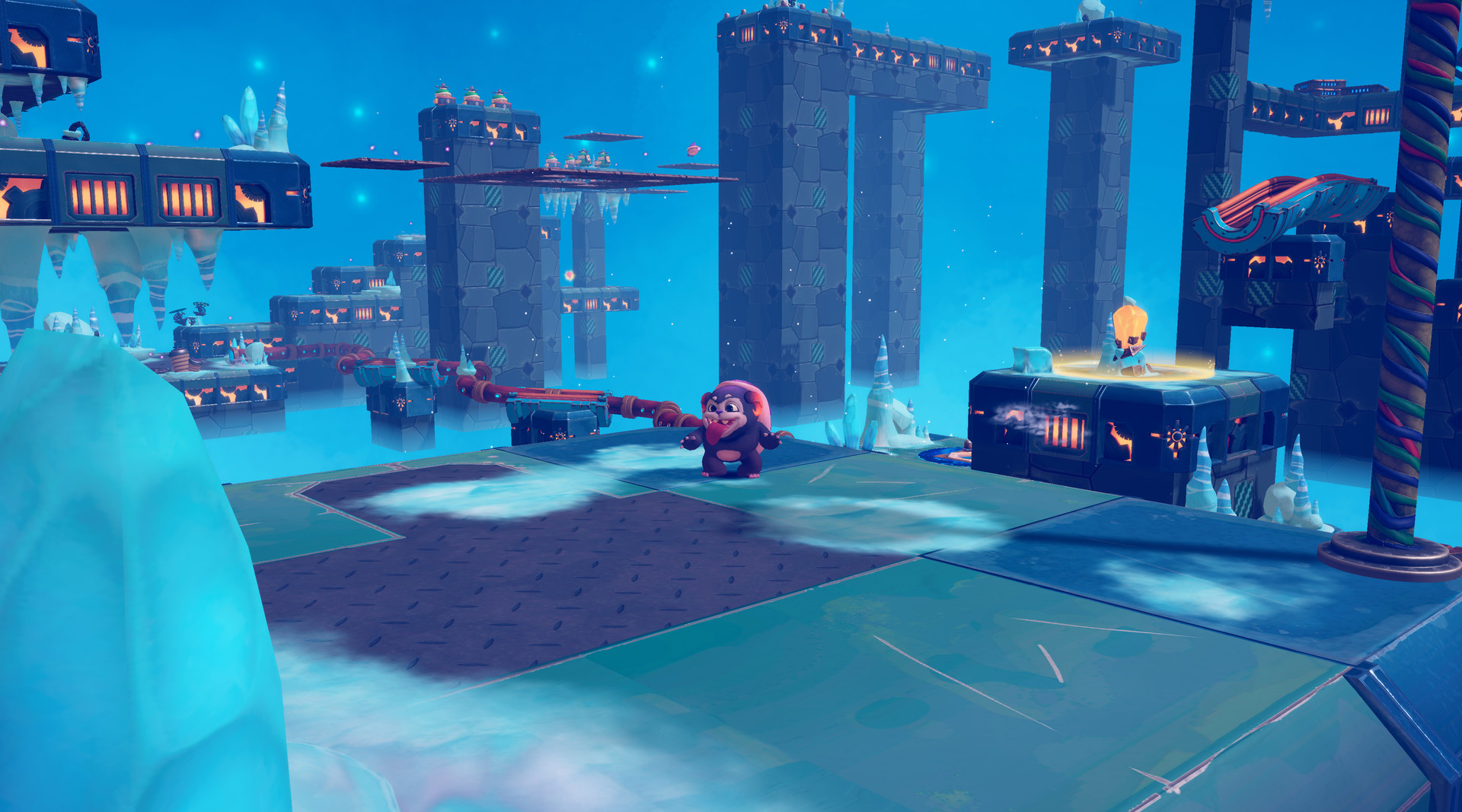 The previous article was a sponsored post from Aksys Games for their title Tin & Kuna.